Information for Media
menBaware, inspired by the BforKai initiative and Kai Matthews, was launched in September 2022 to inform young Canadians about the harsh realities of Meningitis B and its detrimental repercussions.
Post-secondary students are a vulnerable sector of individuals and are five times more likely to contract Meningitis B.² Most of these young adults are not protected against Meningitis B as the vaccinations were only made available in 2014 and are not covered by provincial programs for the general public.¹
menBaware is working to connect with Canadians and encouraging conversations with their healthcare providers to discuss how they can become protected against Meningitis B.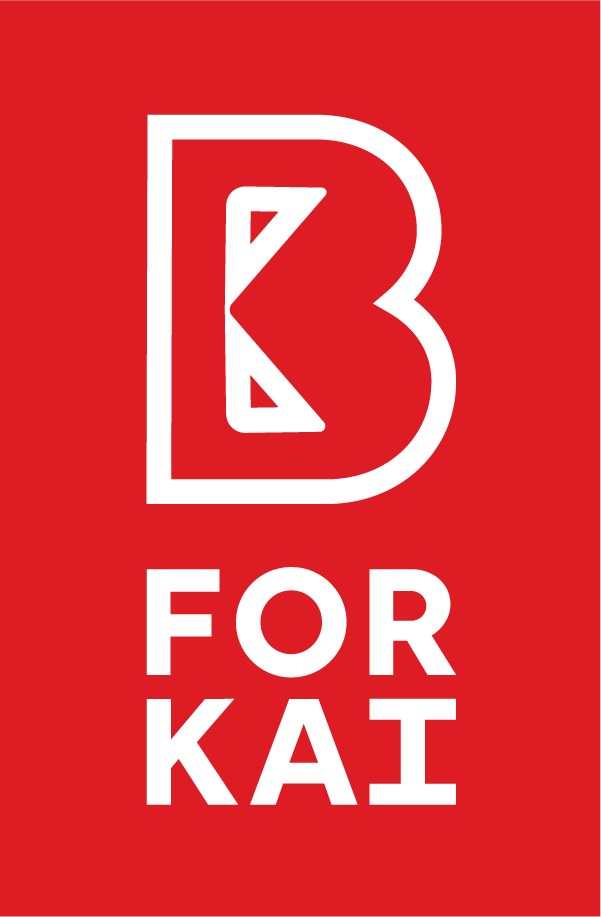 About BforKai
BforKai is a non-profit organization that exists to help educate people about Meningitis B, increase vaccination rates and provide financial assistance to students in Canada who want the MenB vaccine but cannot afford it. They believe no infant, child, or adolescent should die as a result of this potentially fatal infection.
If you have questions about the campaign or would like to speak to a representative for the menBaware campaign, please email info@menBaware.ca